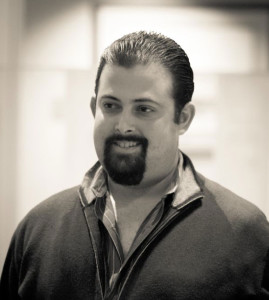 Jason G. Goldman is a freelance science writer who regularly contributes to Scientific American, Nautilus Magazine, BBC Future, The Guardian, and elsewhere. His blog The Thoughtful Animal is hosted by Scientific American magazine.
Jason writes about behavior and cognition in humans and animals. How does experience interact with biology in producing complex behaviors? In what ways are humans distinct from other species, and how do the traits we think of as uniquely human echo across the rest of the animal kingdom? He also routinely covers conservation biology, zoo biology, the human-animal relationship, and urban wildlife.
Jason is also Associate Editor for ScienceSeeker.org and was Editor of the 2010 edition of The Open Laboratory.
He received his PhD in Developmental Psychology at the University of Southern California in Los Angeles. His dissertation research focused on the simplest building blocks of social cognition in animals, and how cognition interacts with the environment to form social behavior. He received his B.A. in Psychology in 2007, and his M.A. in Psychology in 2009, both from USC.
You can follow him on Twitter, on Google+, and like him on Facebook.