Writer, Speaker, Explorer
Jason G. Goldman is a science journalist and wildlife reporter based in Los Angeles who covers stories in animal behavior, wildlife biology, conservation, and ecology.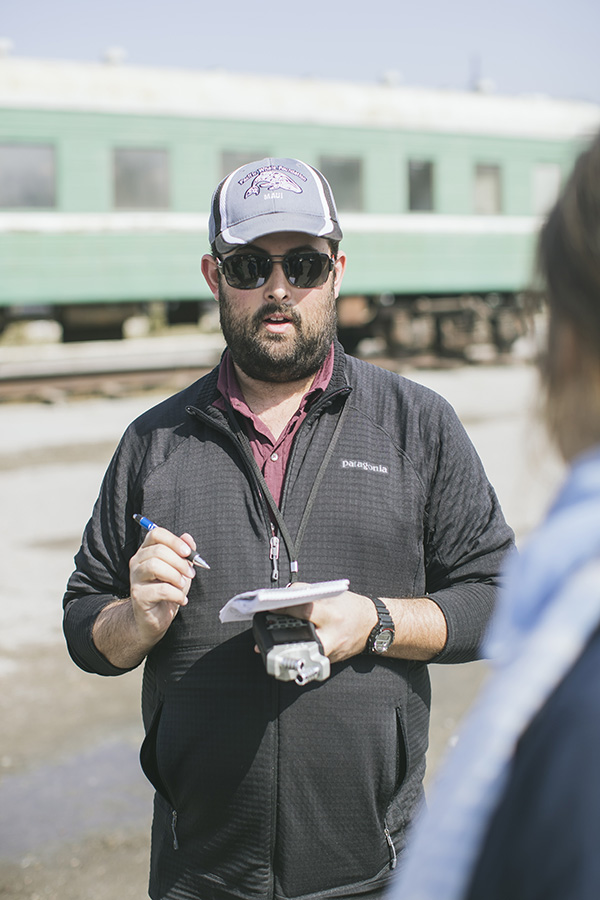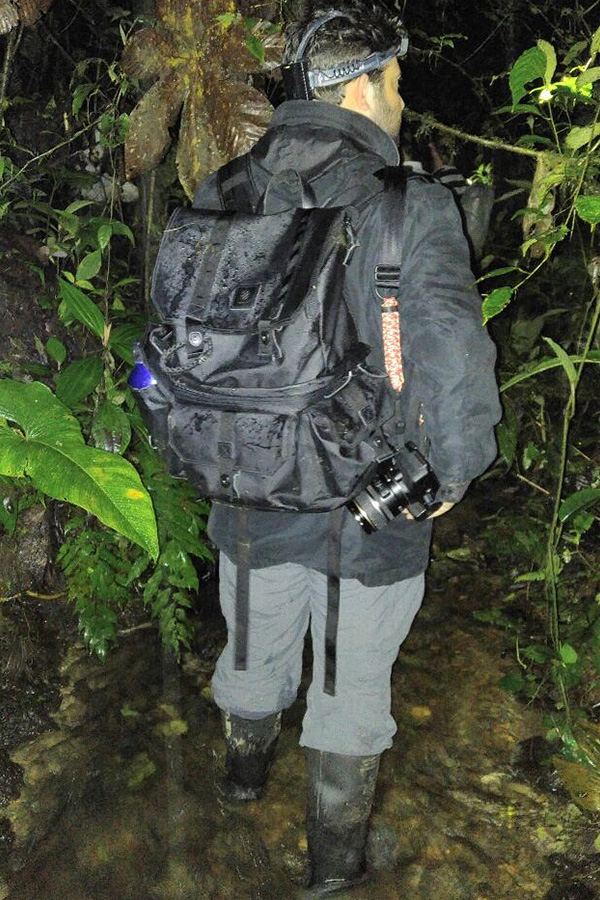 Jason's reporting has taken him around the world: to the Peruvian Amazon in search of spider armies; to the South African bush in search of a pair of lion brothers; to Ecuador's Mindo cloud forest in search of a rare, funny-looking lizard; to Tajikistan and Kyrgyzstan in search of an endangered mountain goat and the people who hunt them.
His travels have resulted in stories about about endangered foxes on the California Channel Islands, endangered snakes in Alabama's longleaf pine forests, sea turtle poachers in Nicaragua, and the world's rarest iguana struggling for survival on a tiny speck of an island in the Galapagos.